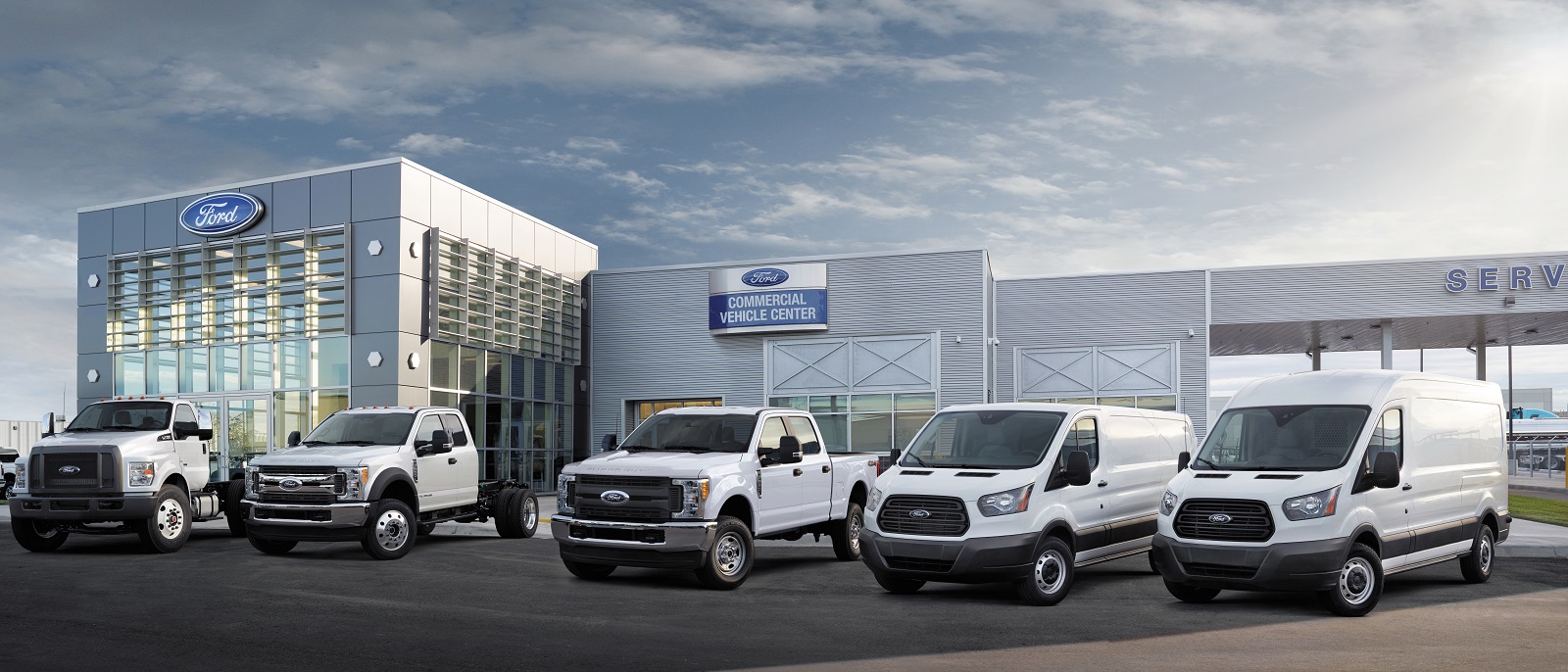 ROGEE Tools for FORD Commercial Vehicle Center Dealers
This website is for FORD Dealers.
The FORD COMMERCIAL VEHICLE CENTER program gives your FORD Dealership additional revenue streams when you serve Business and Fleet customers in their , , , and needs. As a Ford dealer, you are part of a winning tradition because The Ford Motor Company has been a leader in the global commercial vehicle segment for decades running.
ALWAYS NEW CUSTOMERS
America's population is forever growing and is always creating new businesses of all sizes. Everyday, any number of businesses (large and small companies, government agencies, public utilities, emergency agencies, etc.), are needing new commercial vehicles for the first time or are seeking to upgrade their current fleet (add more vehicles, change vehicles, or change car Brands). ROGEE Tools for FORD Dealers are designed to help you stand out as the local dealer and Brand for businesses to select.
MILLIONS OF BUSINESSES
America Runs On Small Business. With the FORD COMMERCIAL VEHICLE CENTER program, your dealership can use ROGEE Tools for FORD Dealers to tap into America's 31.7 million small businesses, including the 25.7 million NEFs (NonEmployer Firms) who spend billions of dollars yearly purchasing and servicing vehicles for business use.